Contact Us
13 Jul 2022

1 Minute to read
Contact Us
Updated on 13 Jul 2022

1 Minute to read
---
Allow your Attendees to contact you with any questions about your Event!
Overview
The "Contact Us" feature allows Event organizers to easily receive questions and comments from your Attendees. There are only two fields you need to define to start receiving responses.
Instructions
Add the Contact Us Email field to your Event page layout and enter the email address that should receive all the responses.


The Contact Us field on the Event Settings record needs to be set to "Always".

Now you are ready to accept questions and comments.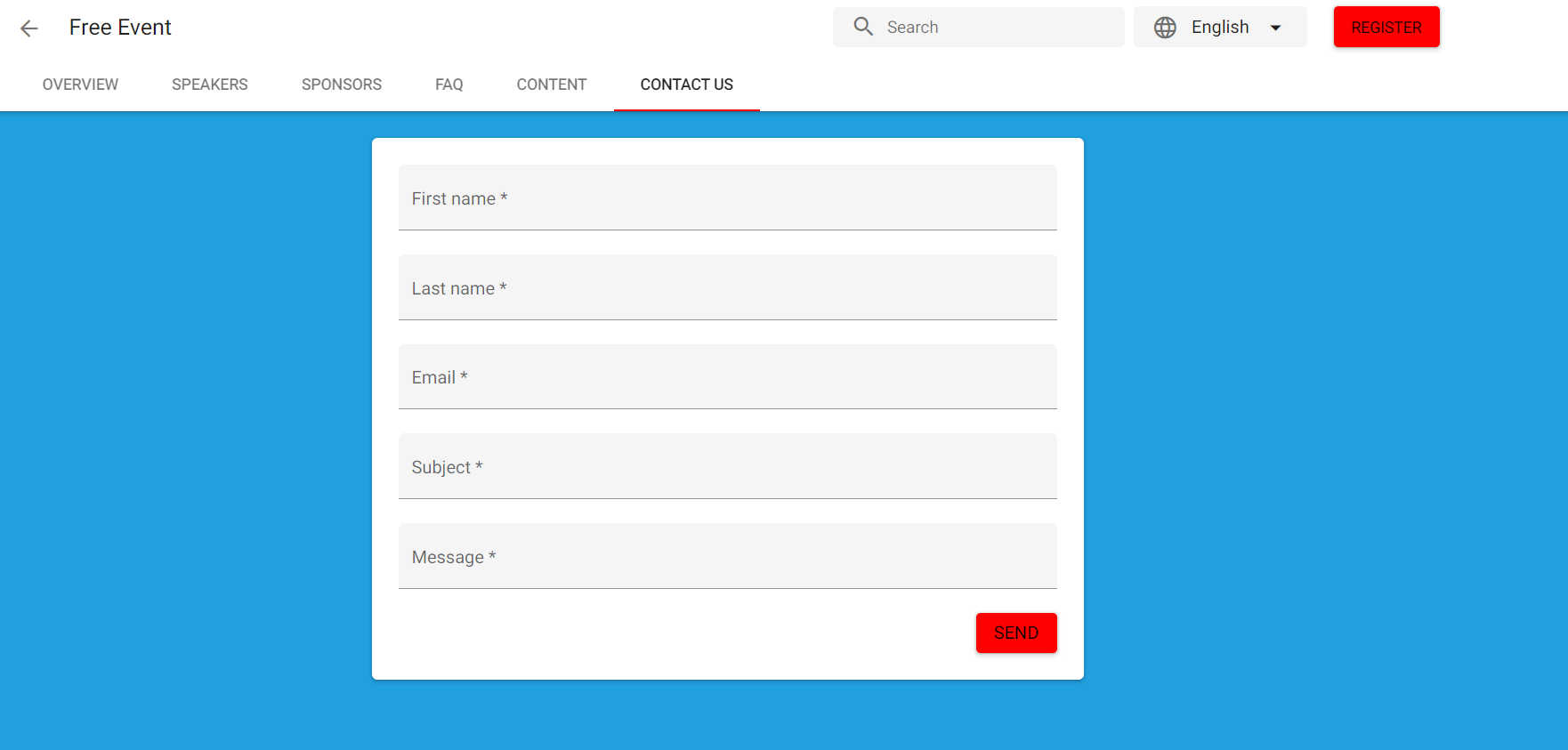 Responses will show up in your email and look like this:


Responding To Your Attendees
Clicking the Reply All button will send your message back to Blackthorn Support. In order to respond to your Attendee, you'll need to click on the email within the message. This will pop open a new message where you can reply back.
---
What's Next